What Others Are Saying About Melissa: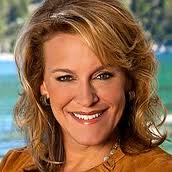 "Melissa has a way of seeing into your soul to know what it is you're
currently lacking in your life. Her approach is to lead you to discover what's already
hidden inside you so you achieve and receive more in your life."
Loral Langemeier
Millionaire Maker, Founder of Live Out Loud
www.liveoutloud.com
---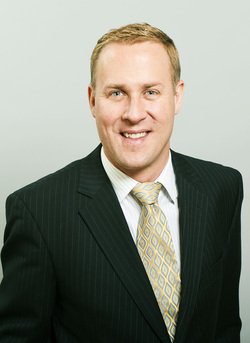 "Melissa has a natural ability to engage her audiences in ways that is authentic,captivating and really eye opening. She can draw out things in you that may have been stuck or blocked for years and you will feel a noticable shift in your body. She has this unique way with people that will deeply move you, help you take that next actionable step forward and she will be there with you every step of the way. She has a genuine care for people succeeding in all areas of their life and will help you design that life you have always dreamed of living."
Darren Jacklin,
Professional Speaker, Corporate Trainer, Angel Investor
www.DarrenJacklin.com
---